Regardless of whether you plan a large-scale event for 1000 participants or a cozy company party, Global Events will offer you the best venue for the event. We will take into account all wishes and goals, because we are in cooperation with the best locations in Lviv.
"Arena Lviv" has eight conference halls, each of which has unique characteristics, from size to destination. The smallest hall occupies an area of ​​28 square meters, and the largest reaches 832 square meters.
Global Events has been working with "Arena Lviv" for many years, knows the location perfectly, and has organized many events.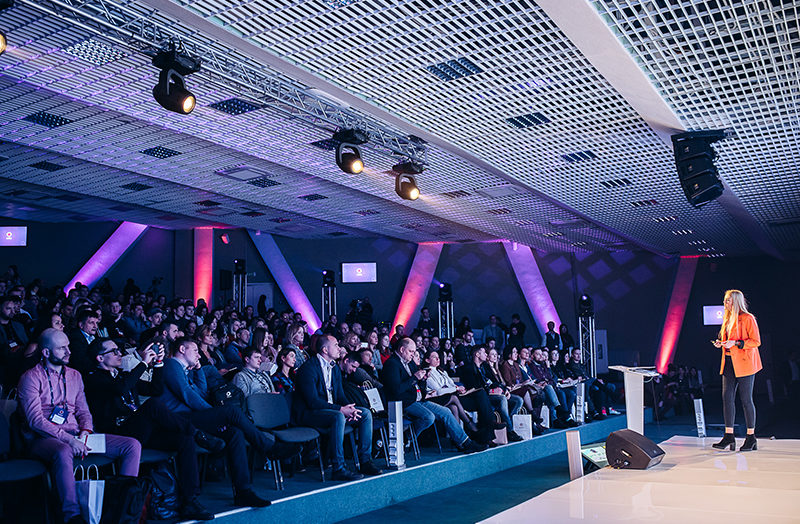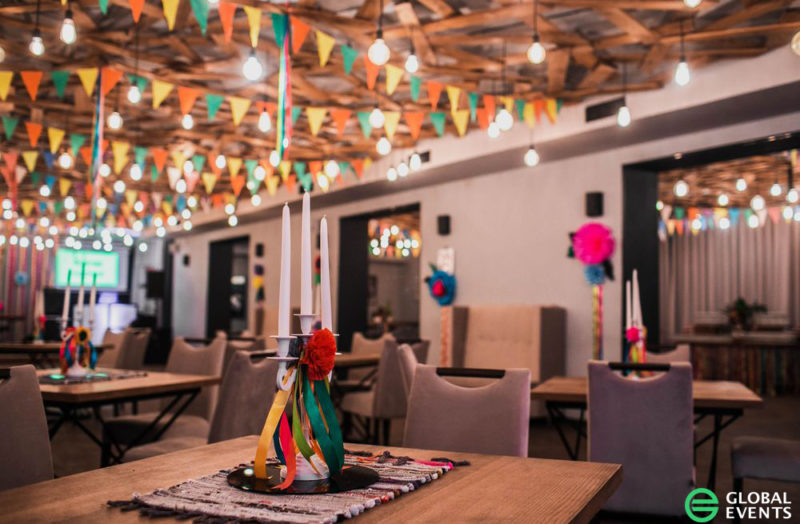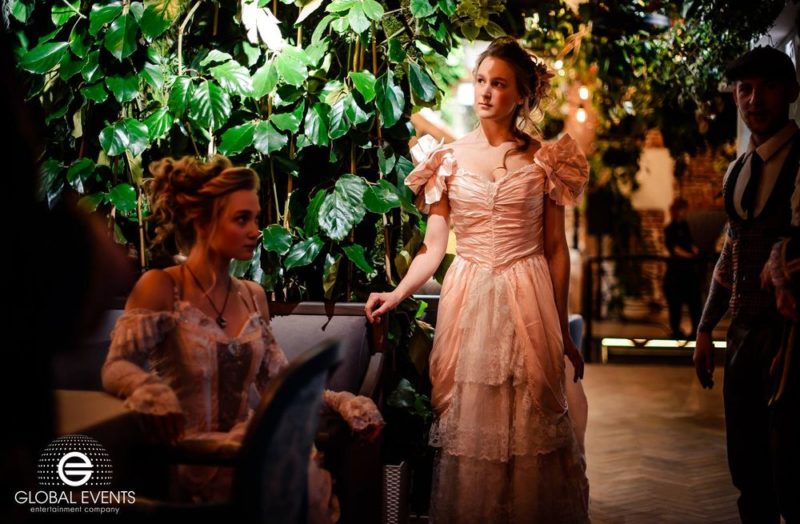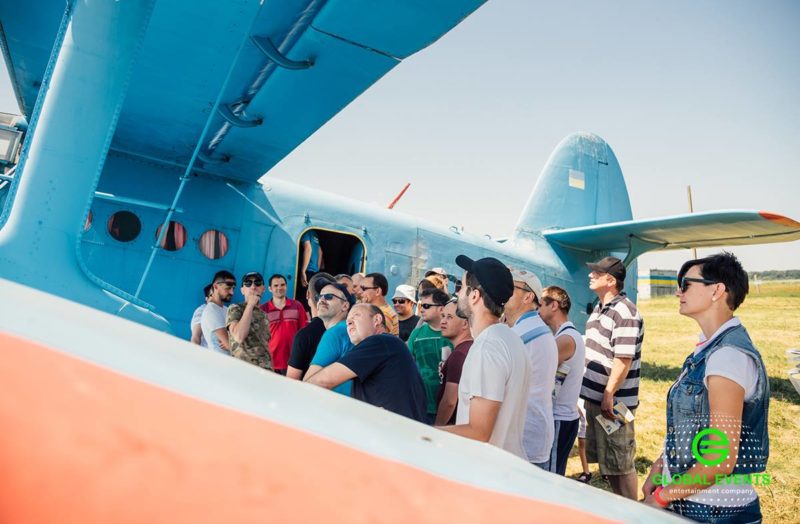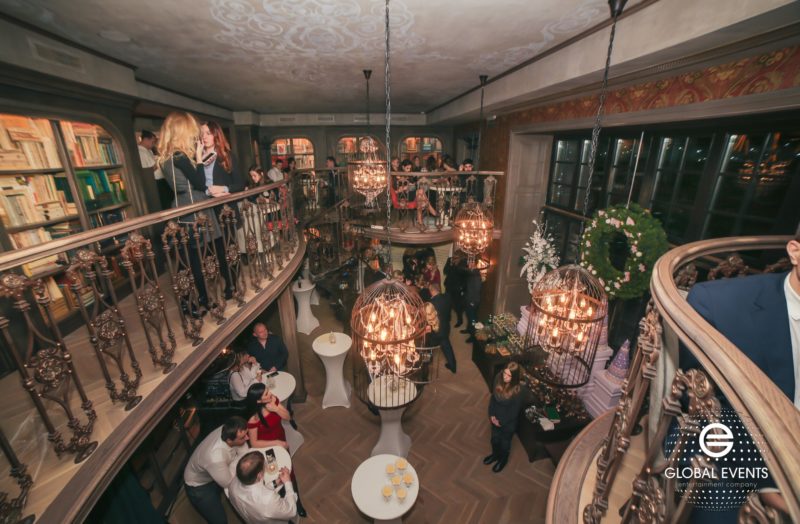 Restaurant "Molodo Zeleno"