Global Events – is an event management company of business and entertainment format. Our business is to fill the contract orders for holding events of any scale and complexity, as well as organizing own events.
High level of organisation
More than 70 events in 2017
Well-qualified team of professionals
The best venues for events
Event Industry Forum
The first and the biggest Event Industry Forum in Western Ukraine
For more information please contact us!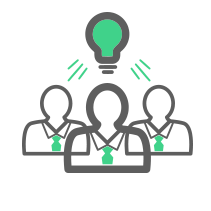 Comfort and high service are the key to successful business communication. We know how to do it!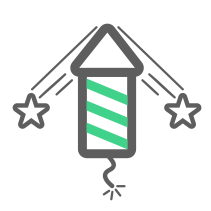 Waiting for him all year round? Let's make sure that the memories remain bright and lasting!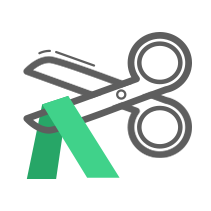 Creativity and attention to detail are our tools for the successful start of your business!
Arena Catering
Voltaire – "Nothing would be more tiresome than eating and drinking if God had not made them a pleasure as well as a necessity."!
Take advantage of our catering
We will develop an individual menu according to your wishes. Our carefully selected staff prepare truly delicious food, taking into account all the wishes. Ordering catering services from us you will enjoy an extraordinary cuisine that will fill the event with vibrant impressions regardless of location. We will exceed your expectations!
GET IN TOUCH
Tell us about the idea of your event. And we will do everything else for you!
Our priority is a satisfied customer. Join a number of our regular partners.